Tag Archives:
gamer girls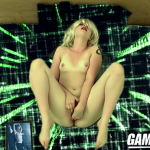 Our first masturbating teen is beautiful tattooed goddess PixelGirl who'd figured she'd turn on the old timey radio and hit the sack for the night. Sexy sounds were emanating from her old time radio, however… Gamer Girl didn't count on
Here's Lydia and Misty posing for our site GamerChicks.com back in the flip-phone era. We'd just completed an hour long shoot with Lydia and Misty was feeling super frisky. I managed to snap a handful of candid shots while Misty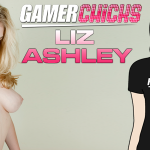 I realize I have an earlier blog post on here somewhere where I describe how I was the first lucky photographer to shoot world famous glamour model Liz Ashley in the nude. It all started years ago in Houston, Texas.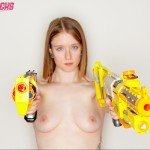 We found a Nerf gun on sale at the local Target and wondered what would happen if we gave it to the Gamer Girls. After our favorite model shot us in the face several times, we snapped the gun away