Tag Archives:
texans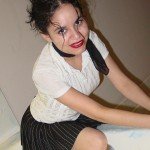 Steve met Chase through an advertisement in a local newspaper. He got several sketchy girls who called him but Chase's sweet voice had him intrigued sight unseen! Check out this hottie hispanic beauty! Wow! Not only is chase a super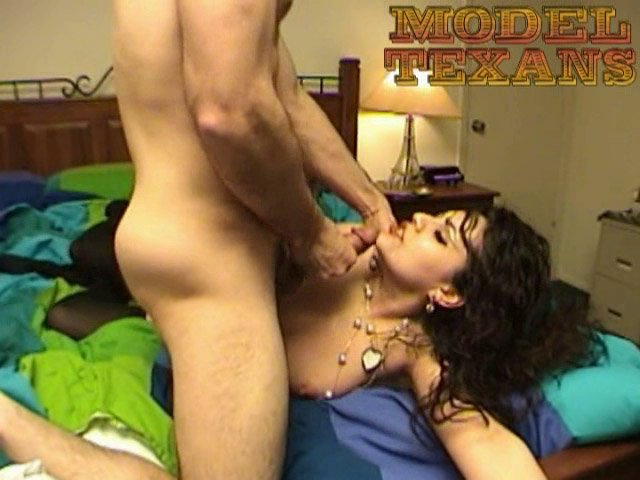 One girl that I have absolutely loved working with goes by the name of Chase and has been in countless photo sets and three B/G scenes with me on ModelTexans.com. I first ran into her at a dive nightclub where
Okay, so they weren't homeless, but we sure got them fucked. Below are today's newest updates for ModelTexans.com. Sorry for the long delay in getting Abbie to post something new. She's been out picking blackberries for the last two weeks.