Tag Archives:
sbs porn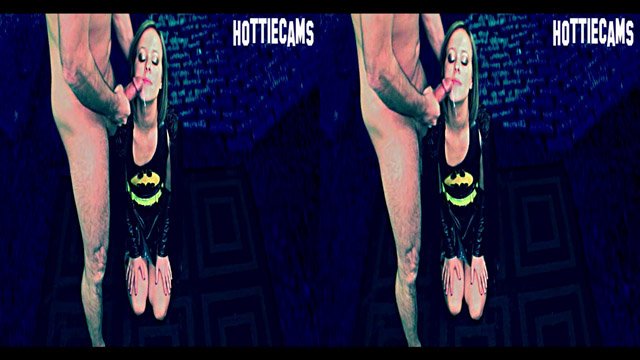 Steve finishes her joke with the ultimate punchline of all time! Spurting gobs of cum all over Jenna Suvari's pretty little face. Jenna closes her eyes as Steve's goo drips from her lips and cheek in this fitting finale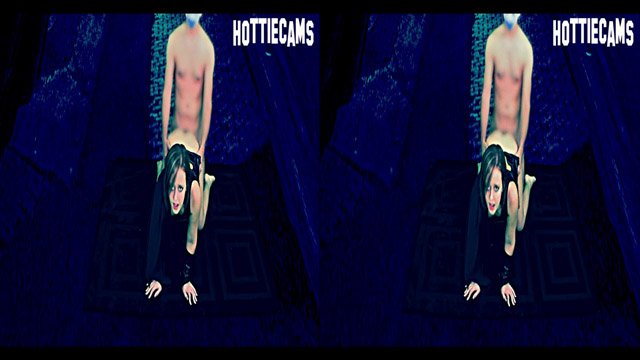 Licking Jenna Suvari's perfect asshole for the first time is absolute heaven! Jenna is at first surprised by a tongue slipping in and out of her sphincter, but soon learns to enjoy it as her moans seem to indicate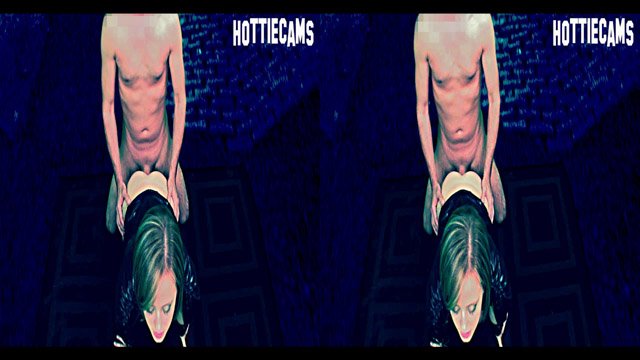 Steve takes his time slowly fucking Jenna while fingering her ass. His thumb slips into her asshole as he bangs her from behind slowly and surely. Poor little Jenna never knew her butt would get that much attention.
Steve Awesome always thought of himself as more of a joker than a henchmen. When he teams up with batty Jenna Suvari in a dark alley one day, he finally realizes he's really more of an ass man that
As with the 80s, all good things must come to and end. Steve Awesome finishes up his gameplay at Flynn's Sex Arcade by dropping a huge load of cum courtesy of his ball's -- and we're not talking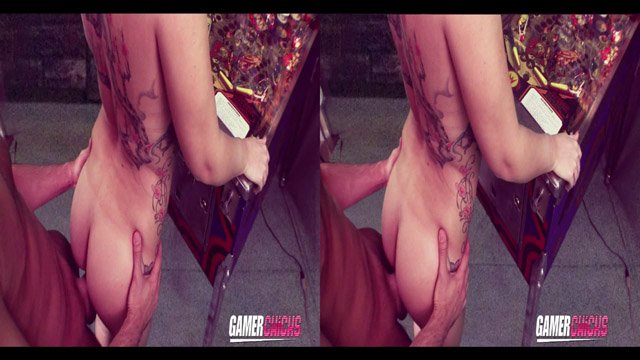 In researching how many girls have had sex in front of pinball machines, Steve Awesome found a lack of good examples of this -- so naturally, he guided vixen Jenna Suvari over to the nearest pinball machine and started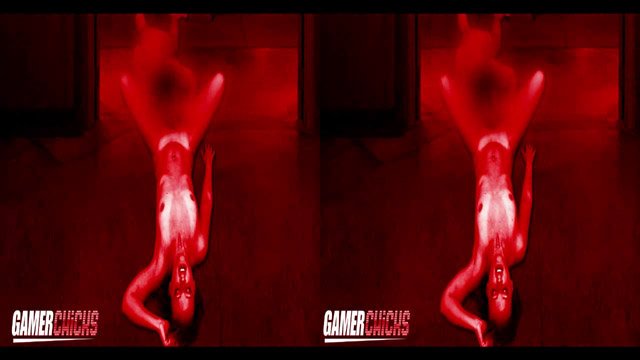 Remember the 80s? You could take your girl down to Flynn's Sex Arcade in the middle of the night and bang her against a TRON arcade video game or even a great pinball machine like Alien Poker! Jenna
Steve Awesome loves fucking Jenna Suvari from behind like she's some kind of video game and his rock hard dick is the joystick. Jenna obediently bends over and offers her pulsating hot pussy for Steve to slide into. Surrounded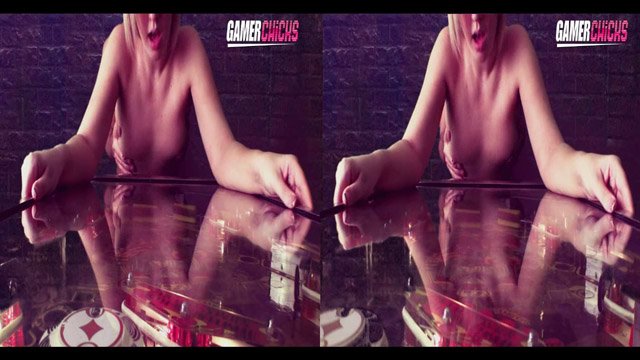 As with the 80s, all good things must come to and end. Steve Awesome finishes up his gameplay at Flynn's Sex Arcade by dropping a huge load of cum courtesy of his ball's -- and we're not talking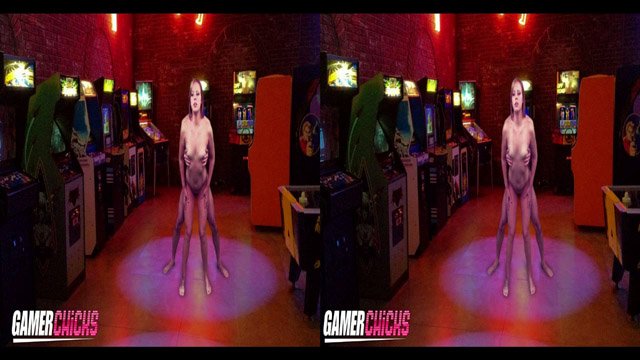 Steve Awesome loves fucking Jenna Suvari from behind like she's some kind of video game and his rock hard dick is the joystick. Jenna obediently bends over and offers her pulsating hot pussy for Steve to slide into. Surrounded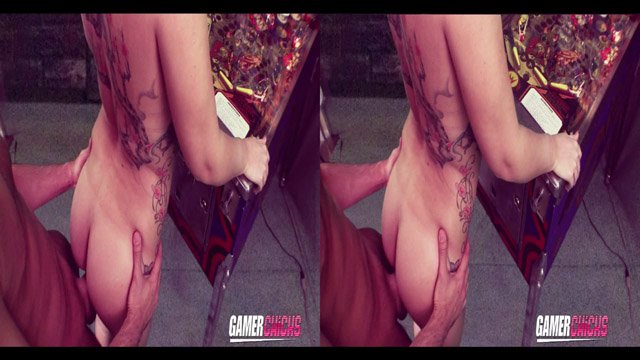 In researching how many girls have had sex in front of pinball machines, Steve Awesome found a lack of good examples of this -- so naturally, he guided vixen Jenna Suvari over to the nearest pinball machine and started
Remember the 80s? You could take your girl down to Flynn's Sex Arcade in the middle of the night and bang her against a TRON arcade video game or even a great pinball machine like Alien Poker! Jenna