Tag Archives:
redhead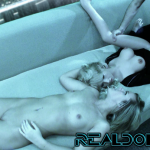 Ah, the 21st century. Good times. Where else could one expect to see a gorgeous 18 year old girl dancing with an equally gorgeous sex doll? Jenna Suvari did the best she could to remove all of her inhibiting clothing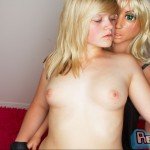 We all love our high resolution digital photography of RealDolls and BoyToyDolls having sex with humans. 18 year old blonde Glitter Girl had no problems posing for us in this super hot set that really got the blood boiling (and
I was in Philadelphia recently and found a lovely young redhead who went by the name ScarlettRed. She showed up for the interview promptly and was a super sweet cutie! This was actually my first 3D handjob scene and was
Lovely red-head Jennifer answered our ad on sexyjobs.com and sent us some tantalizing photos she'd taken of herself at a local hotel. We though, hell yeah, this chick is fine enough. Let's get her to come in here and fuck.