Tag Archives:
photographer steve awesome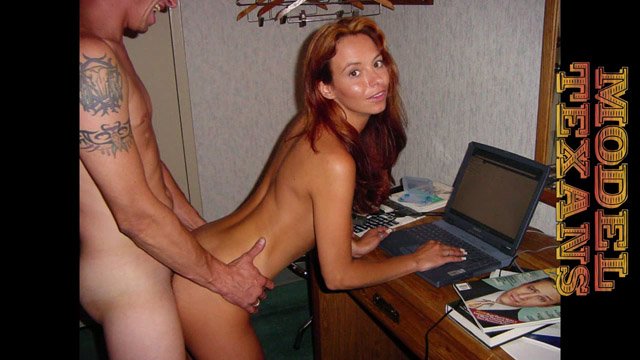 Enjoy Joanna Marie's only contribution to ModelTexans! Joanna, if you're out there, you can always come home (and take off your clothes so Steve can bang you!). Sweet dreams!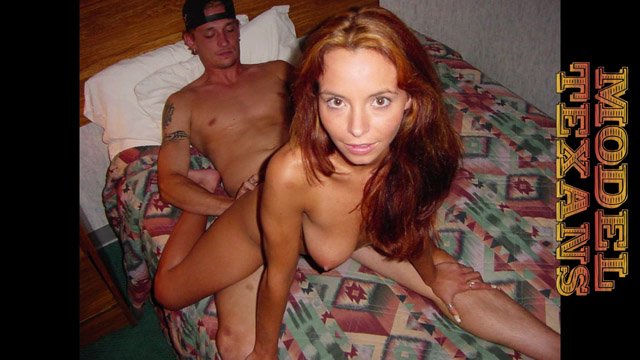 Joanna Marie's modeling career was cut short when she eventually decided she wanted to pursue other career options. We had plans to get her fucked in a field near Beltway 8 in Houston but, alas, that did not happen.