Tag Archives:
gamer girl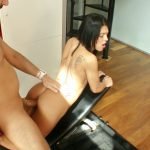 Beautiful Rebecca Blaze leaning over my arcade game and enjoying her first orally induced orgasm. Want this video and more? Check out my store at this link: http://steveawesome.manyvids.com/
I'm working on a new #toplessgamer video that should be out soon! Bookmark my ManyVids store so you'll know when it's available: http://steveawesome.manyvids.com/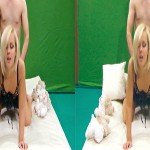 Steve Awesome really wanted the Jenna Suvari doll to add to his action figure collection. Only problem was he couldn't get the arcade claw machine to cooperate with him. Sexy tiny Jenna had all the gorgeous qualities of the Real
Fitness Girl solo loving video: https://www.manyvids.com/Video/306855/Fitness-Girl-Porn-Radio-Jack-Off-Session/ I work roughly 12 hours a day doing my mainstream job. That doesn't leave much time for planning a video shoot. I'm thisclose to just shooting something in 2D because its so much easier. Ugh. 
The always amazing Liz Ashley in a set shot nearly 10 years ago! She hasn't aged a day. Here is my obligatory "shooting a model against a black sheet" submission.
Sucking and fucking Jenna Suvari in the midst a beautiful game room while the Wii "select game" music plays over and over in the background.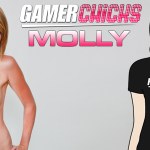 Molly donned some Mardi Gras fashion accessories for us while in the Gamer Chick laboratories and demonstrated proper necklace acquisition techniques. Steve Awesome was more than happy to document the process. Molly flashes her gorgeous 32A boobies for the camera
18 year old teen GamerGirl (who we call Gigi) was a natural dancing for rubber sex doll Tila in this introduction video. GiGi rips off Tila's bra and exposes her huge titties without prompting. Nice big boobs, dude! Petite big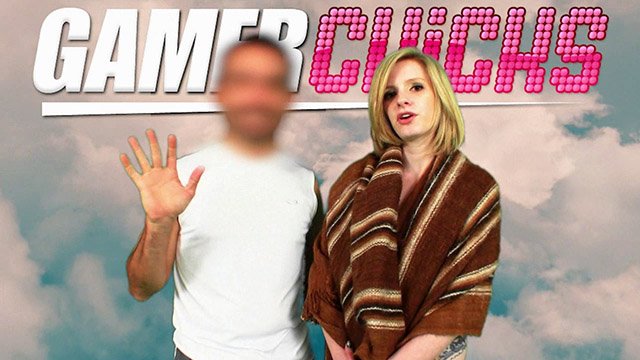 Gorgeous glamour model Kandy Koleco agreed to dance for one of our tame projects — and boy are we glad she did! How did we talk this glamour model into posing for our site? First of all we don't ask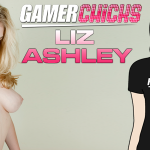 I realize I have an earlier blog post on here somewhere where I describe how I was the first lucky photographer to shoot world famous glamour model Liz Ashley in the nude. It all started years ago in Houston, Texas.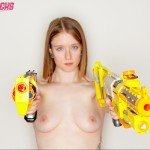 We found a Nerf gun on sale at the local Target and wondered what would happen if we gave it to the Gamer Girls. After our favorite model shot us in the face several times, we snapped the gun away