Tag Archives:
blowjob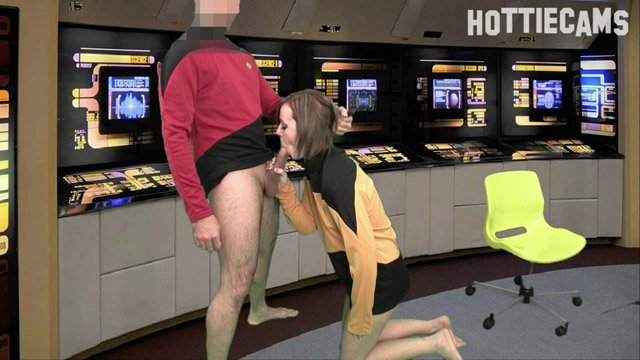 Admiral Steve Awesome walked onto the bridge for an impromptu inspection only to discover Jenna Suvari working with pussy exposed. The Admiral also liked to tour the ship with no pants on. Match made in heaven? Yes!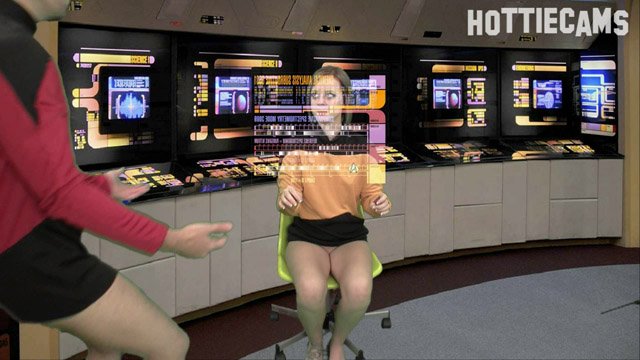 Ensign Jenna Suvari was minding her own business on the bridge filing incident reports with the new holographic scanner. Only problem? No pants. Yeah. Totally naked down there.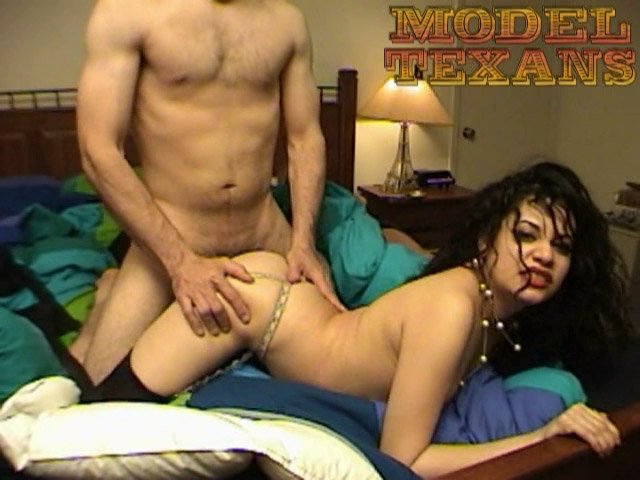 Using digital manipulation, we've drowned out the fact that Steve Awesome was watching the Joe Dirt commentary as he banged sweet Chase's latina pussy.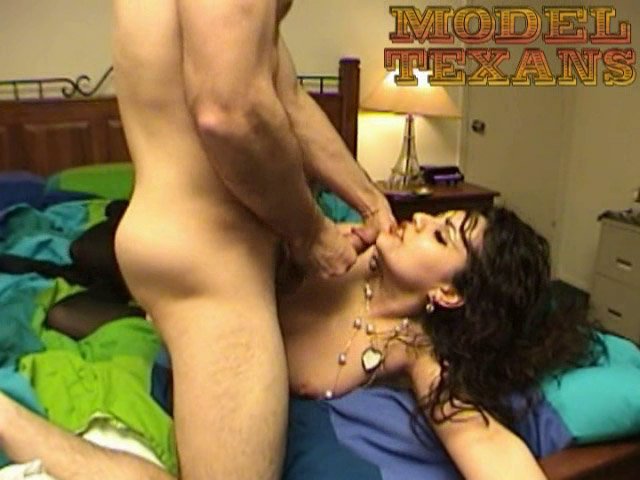 This is a long 26 minute clip of super hot latina fucking! Little Chase takes cock like a good little girl (she's a shorty -- so go figure).
Every moan and sigh from Chase is now forever memorialized against a semi-cheesy 90s soundtrack.
We've taken one of our older videos and re-rendered it full-size and full length. Steve Awesome sucks and fucks Chase on the king-sized TexSex bed.