Tag Archives:
3-d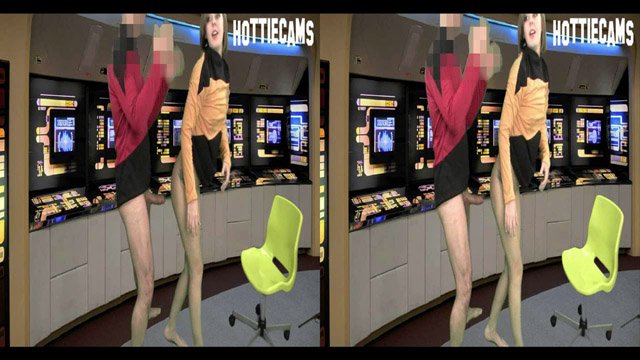 Jenna Suvari and the Admiral fucked doggystyle for several minutes until the red alert was sounded. Someone apparently stuffed their pants down the jeffries tubes. Oops. The fucking stopped but was luckily recorded for your pleasure. To view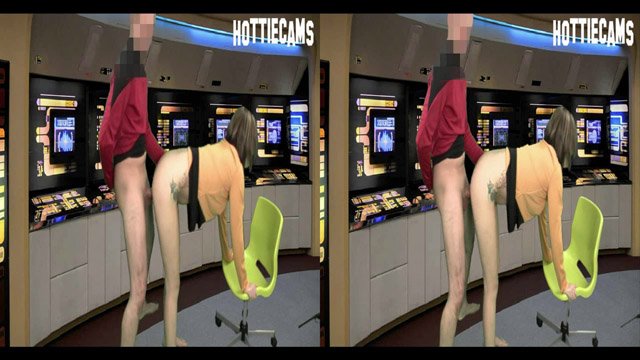 In no time at all the Admiral talked the Ensign into a new assignment on board the ship: shoving his rock hard cock down her petite little throat. The Admiral assisted with some hair grabbing, of course. Nice guy.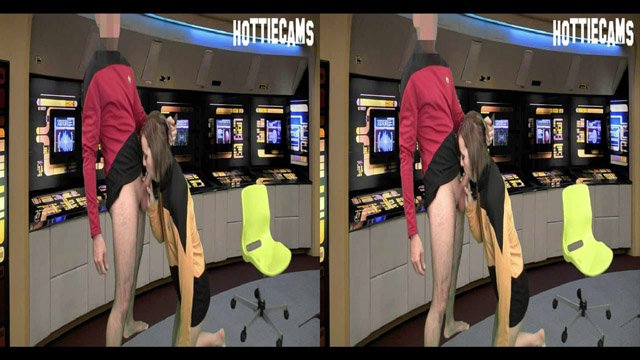 Admiral Steve Awesome walked onto the bridge for an impromptu inspection only to discover Jenna Suvari working with pussy exposed. The Admiral also liked to tour the ship with no pants on. Match made in heaven? Yes!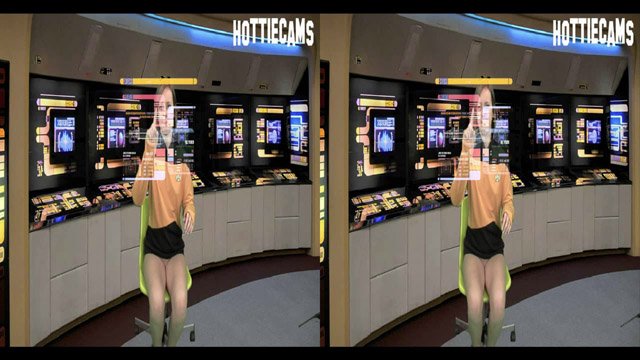 Ensign Jenna Suvari was minding her own business on the bridge filing incident reports with the new holographic scanner. Only problem? No pants. Yeah. Totally naked down there.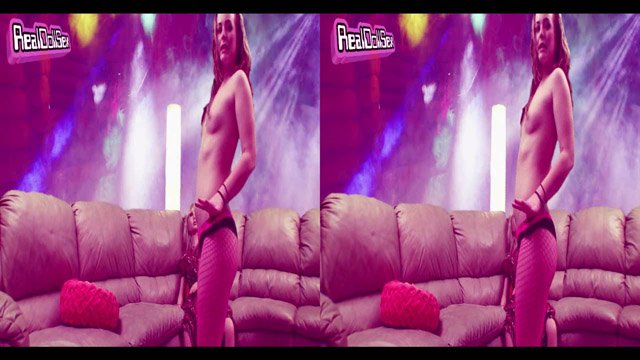 April meets up with Tasia Teya Simone Doll in here favorite hang out, of course, a seedy strip club in the bad part of town. Ready and waiting, Tasia hands off to April who quickly disrobes and gives Miss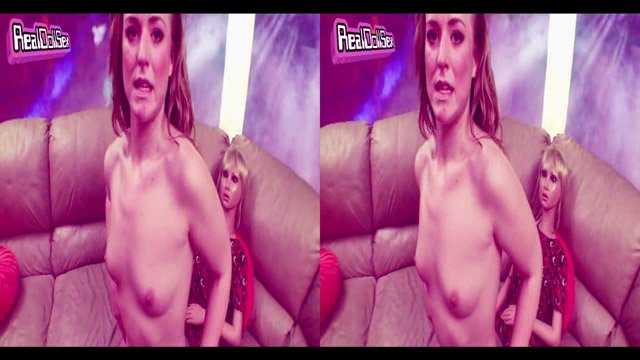 Rubbing her perky teeny titties in Tasia Teya Simone Doll's artificial face, April Booth begins the fine art of seduction.
The song we play in the video for April and Tasia lasts wayyyy longer than a normal radio song, however, so rest assured that tittie bounce and April shakes her ass with plenty of time to seductly tease Teya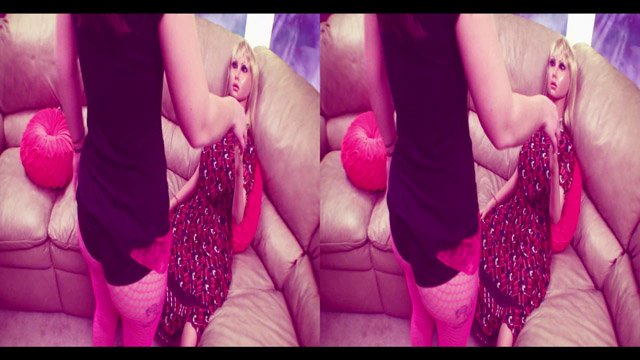 When we first approach the young April Booth and suggested she model for RealDollSex, we didn't exactly mention the site by name right away. As it turned out, Miss Booth was super open-minded and even enthusiastic! She signed the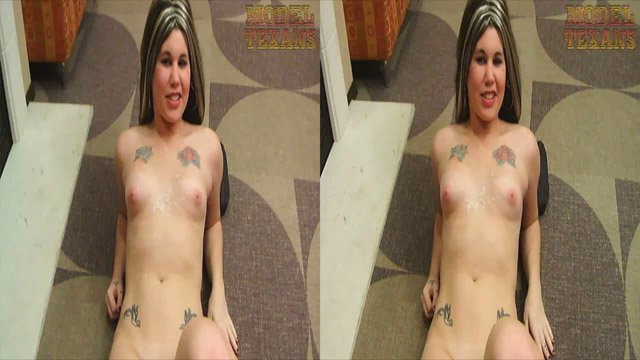 This version of Diablo's handjob video was shot in 3-D using a FujuFilm FinePix Real 3D W3. To view in 3-D, you just need to size the video to where you can cross your eyes so that the two
Steve makes Diablo lay down on the ground so he can shoot his load of jizz across her while his balls dangle above her naked belly and bald pussy.